23 results total, viewing 21 - 23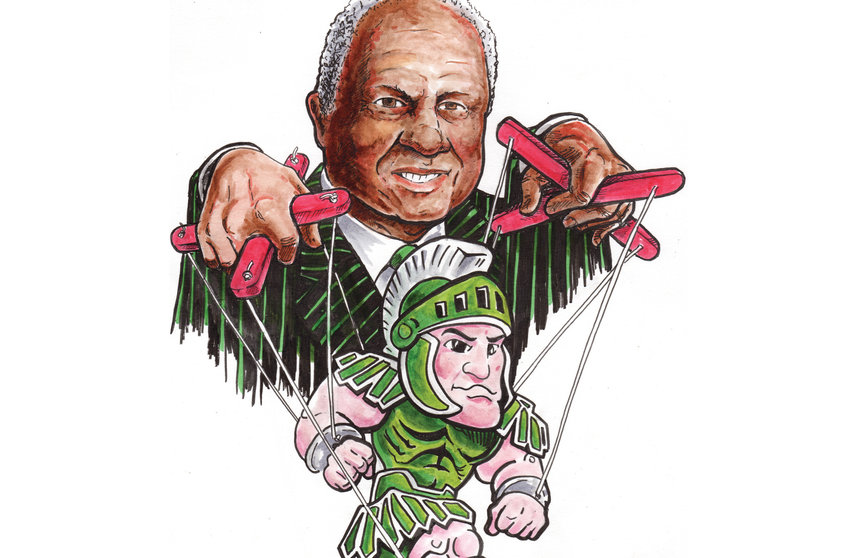 Most recently, his gross insensitivity at the height of the Larry Nassar sexual assault scandal, made clear by public statements that revealed his deep lack of empathy for the survivors of Nassar's predations, simply can't be forgotten — or forgiven.
more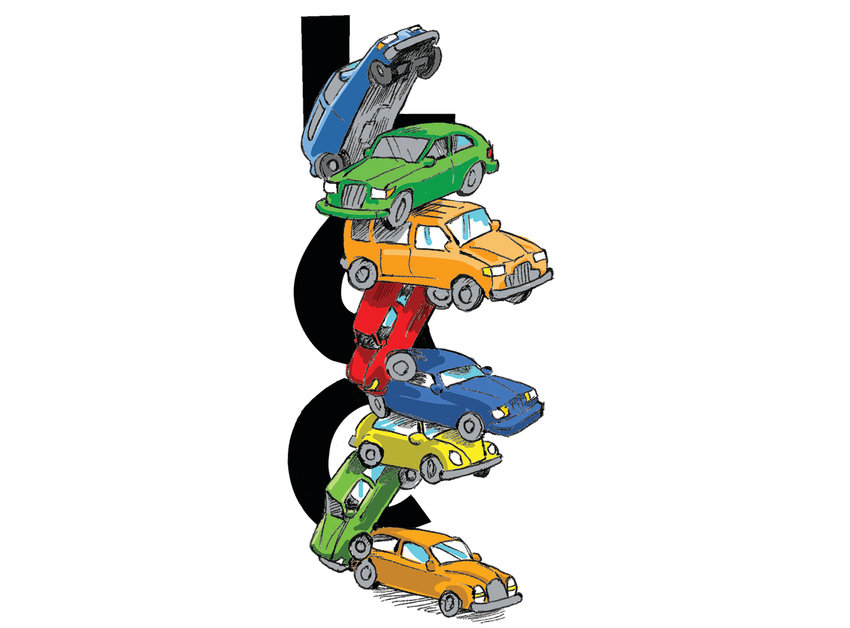 No one disputes that Lansing Community College is an important anchor institution in Lansing and a significant economic driver in the city's downtown.
more
Few issues kindle public passions more than questions of crime and punishment, of justice for the victims of crime and of mercy for those who commit them.
more